How to Speed up Weight Loss
How to Speed up Weight Loss
Trying to lose weight? If you are the person on the Internet night after night searching for a way to lose weight fast, this article may help. Fad diets aren't the way to do it. Experts say that consistency and lifestyle changes are the way to lose weight, and keep it off. You can jump start your metabolism and lose weight immediately, though, by following some key tips. Here's how to speed up your weight loss.
Avoid processed carbs. The body doesn't really need these. There are good and "bad" carbs. Bad carbs cause spikes in blood sugar. The key is choosing carbs that are high in fiber so the body absorbs them more slowly. Avoid carbs that are low in fiber.
Complex carbs are far better for you than refined or processed carbs. Foods with complex carbs include green vegetables, whole grains, quinoa, oatmeal, and popcorn.Avoid white foods. That's one of the best ways to figure out which carbs are in the "bad" category. Rice, potatoes, and white bread are processed, refined carbs that are bad for you. Eliminate them, and you will see weight loss fast.Eat a lot of green vegetables. Many diets allow you to eat as many of these as you want. They're healthy for you, they fill you up, and they are low in calories. Broccoli, kale, and green beans are great choices. Anything green, fresh, and a vegetable is likely a "good"
Drink a lot of water. Water is good for you, period. It will rev up your metabolism, so drink it constantly throughout the day. This is one of the top secrets embraced by people who are able to lose weight fast. Think of metabolism as being like a furnace. You need to keep the furnace burning to lose weight.
Eight glasses of water a day will spark faster weight loss. People who drink sugary sodas find it hard to lose weight. Water is a much better choice.If you are sick of water, you can drink green tea instead. Like water, it will reduce your appetite, and it is sugar-free and low in calories.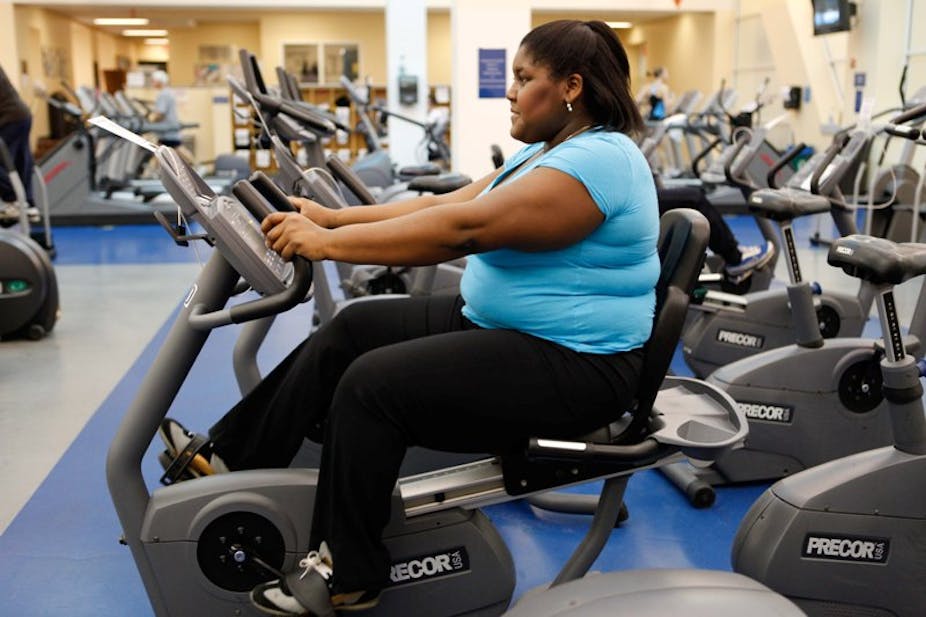 Eat breakfast. It's true. Many studies have found that people who eat breakfast are more likely to keep weight off. So skipping an early meal can actually backfire later.
You'll likely want to eat less later in the day if you eat breakfast.Eat the right breakfast, though. Steel-cut oats, fresh fruit, or even eggs can keep you full. The worst choice: Sugary breakfast cereals in boxes, which are basically empty calories.
Keep a food diary. This one is very important. People who keep track of what they eat lose more. You may discover that you eat more than you thought you did. Writing down what you actually eat every day can help you track calories and monitor what you're really putting into your body.
Limit juice. Some foods that you might think are healthy, aren't. Use labels. Even better, avoid things in cans and packages, and go for fresh. And don't build your diet around juice. A lot of people mistakenly think fruit juice will help you lose weight. It can be loaded with sugar that will sabotage your weight loss.
If you must have juice, it's better to choose a homemade, green juice built largely from vegetables (remember, though, that even carrots and sweet corn can be loaded with natural sugar. Green vegetables.
How to Speed up Weight Loss